In the beginning of the Covid-19 pandemic countries were not well prepared to protect their people working in close contact with the virus. With a group of individuals and companies organised by Malmö Kommun we 3d printed safety material and equipment for the health workers. I also designed some equipment including this U13 filtered safety mask.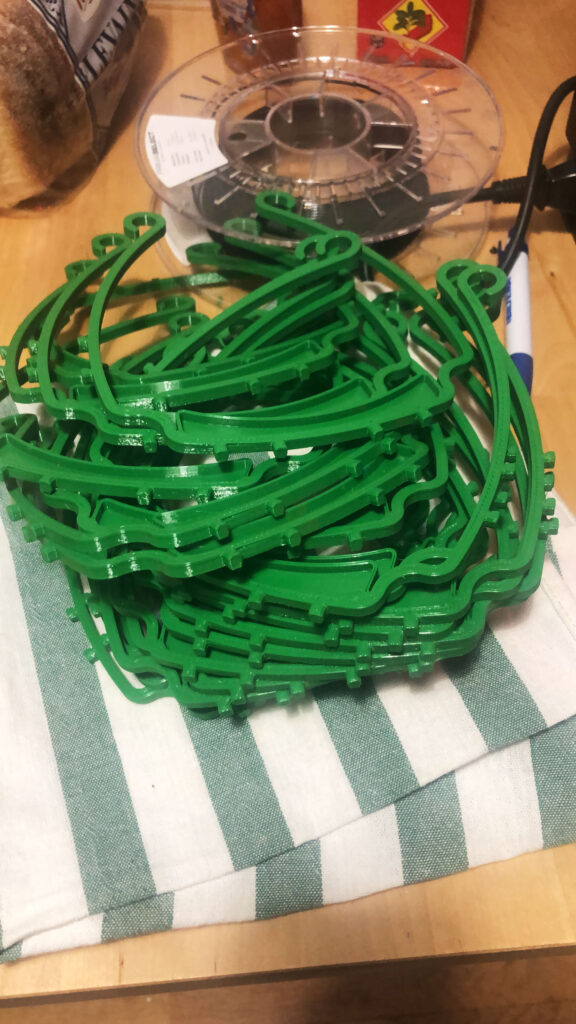 We delivered our prints every day so they could put in use as soon as possible after sterilising them.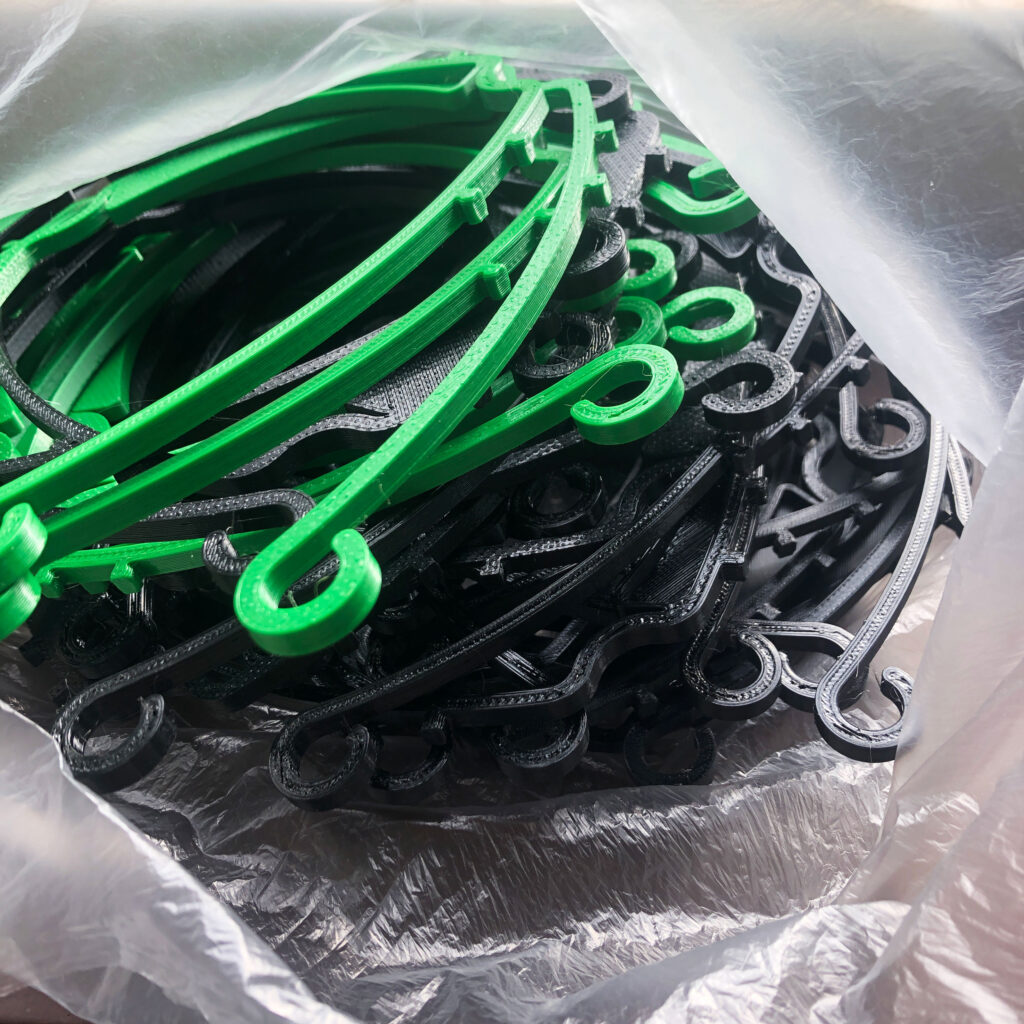 After a while the government managed to fabricate the dies to do a high speed plastic injection.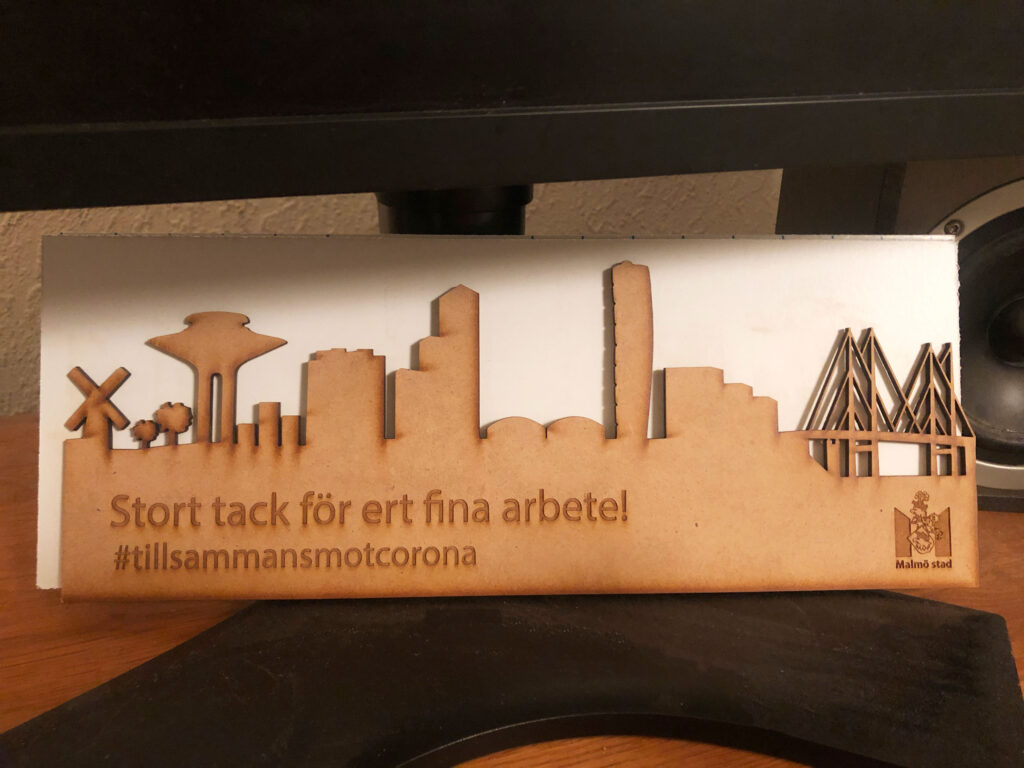 Some times during each year i bake big batches of rich bread for the homeless or the ones in need. In winter i go out to give away the bakeries with some hot beverages.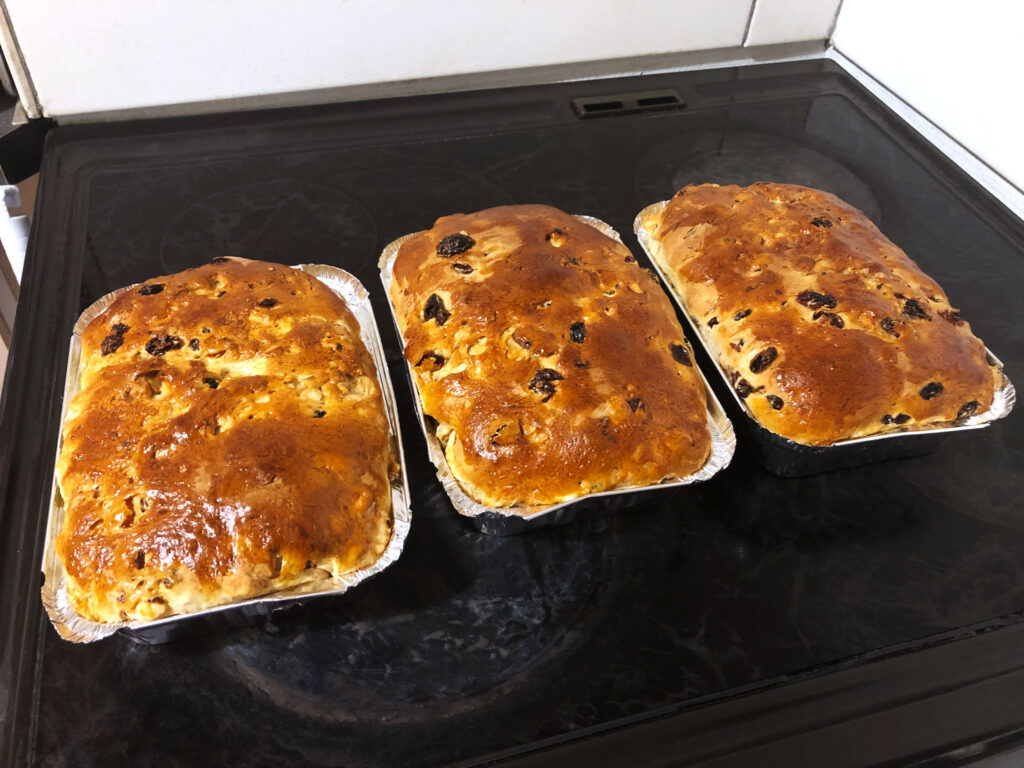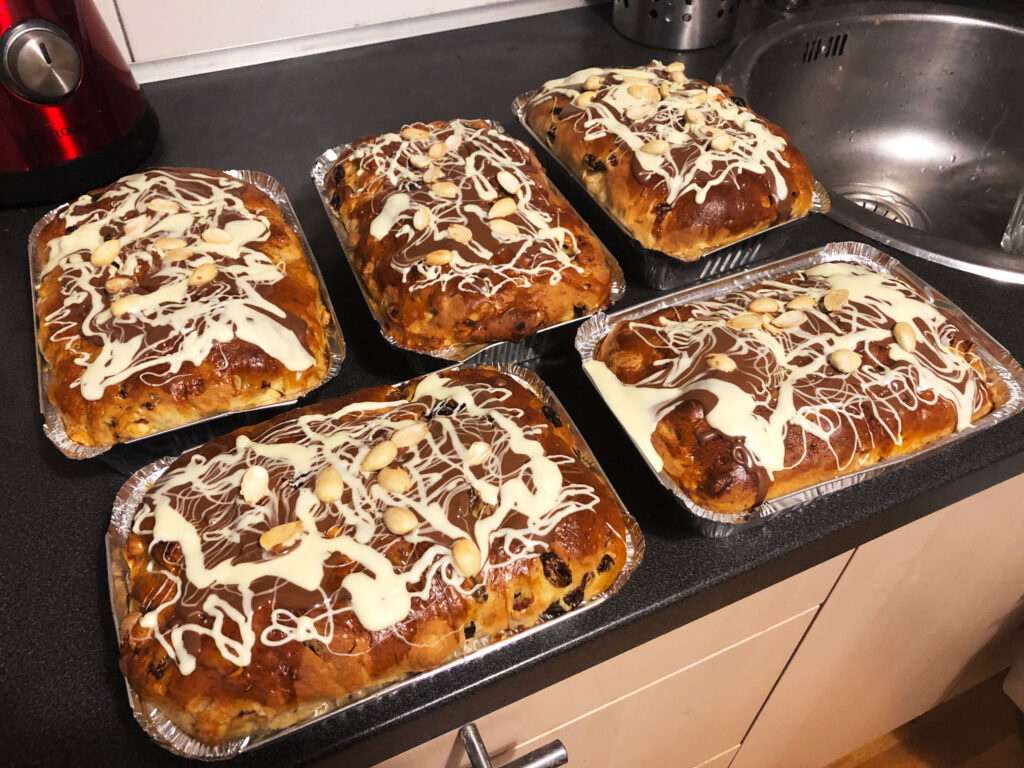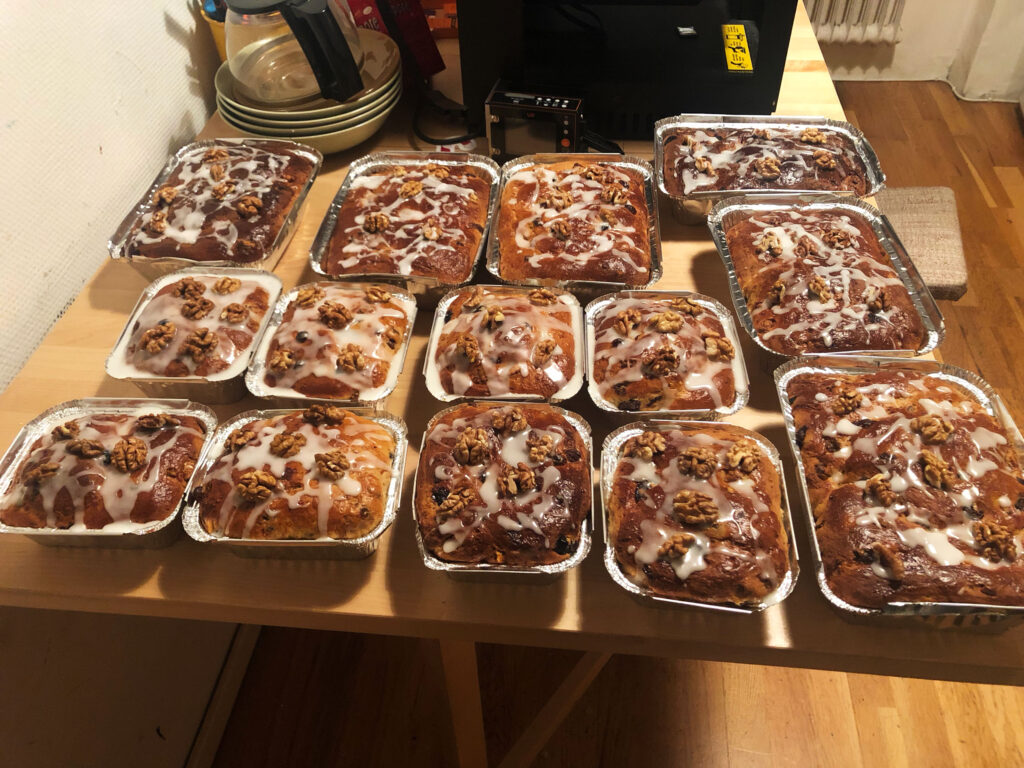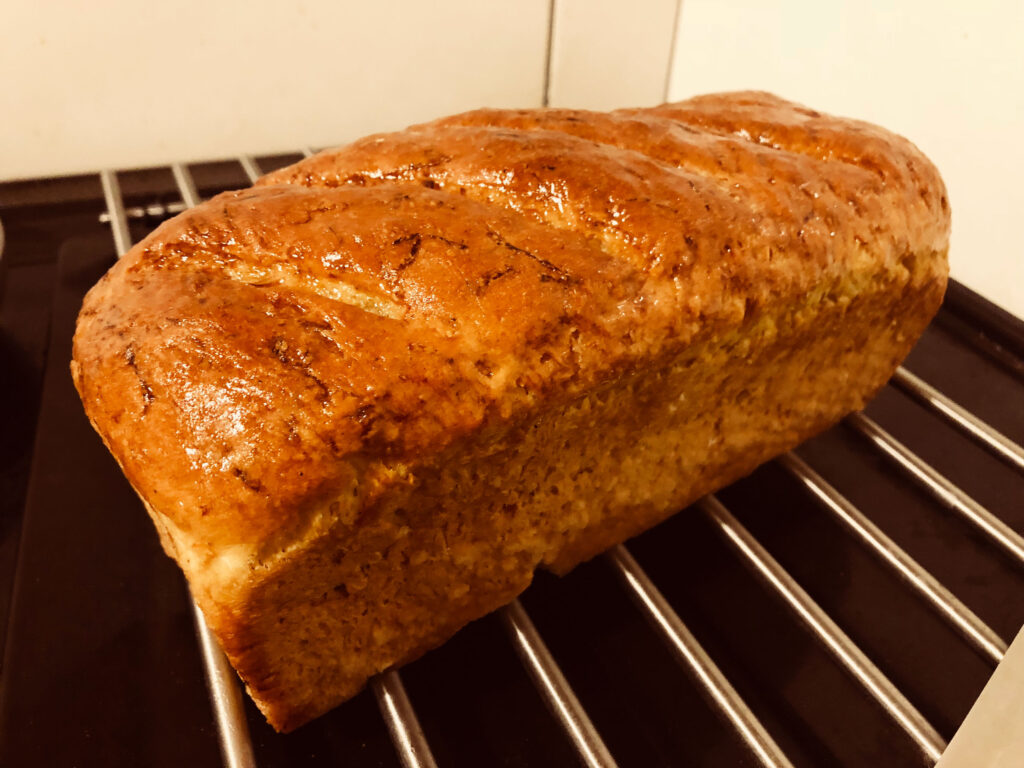 Since 2013 i participate in a network to help and protect victims of gender violence. It is a matter of big concern for me to see that despite the "advance" on the awareness the gender violence is still very high and even raising. Also it is a big concern the fact that the public service doesn't do much to change this status.